Badassador Highlights:
Jess Pryles is a full-fledged Hardcore Carnivore. She's a cook, author, and TV personality specializing in the field of meat, with a particular expertise in beef.  She's also a respected authority on live fire cooking and BBQ. Born in Australia, she now resides in Austin, Texas.
Founder – Australasian BBQ Alliance
Multi-certified BBQ judge
Cookbook author
Creator – Hardcore Carnivore meat seasoning rubs
Host and guest judge on an abundance of TV shows, Beat Bobby Flay, Kids BBQ Championship, Aussie BBQ Heroes and the Today Show.
Grilling and beef expert, hosting regular classes and workshops throughout the year
Curator and guest host for the Australia Day BBQ event held at Texas Governors Mansion.
Guest speaker at Camp Brisket, American Meat Science Association RMC conference, Australian Intercollegiate Meat Judges conference.
Hasn't met a protein she can't cook.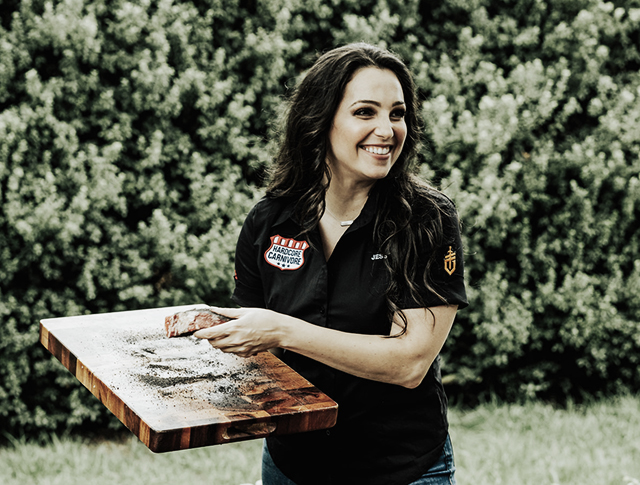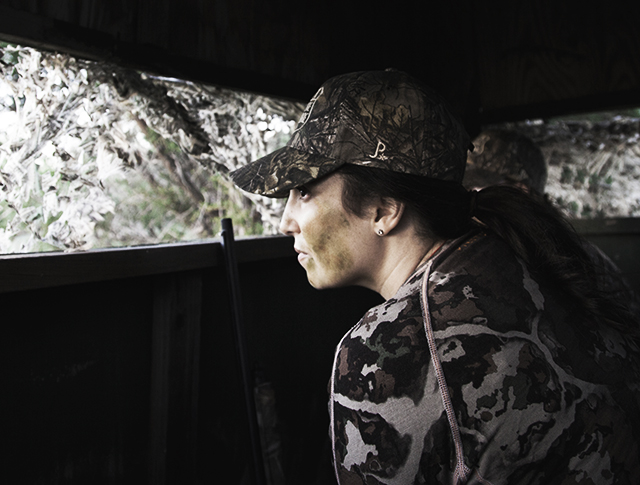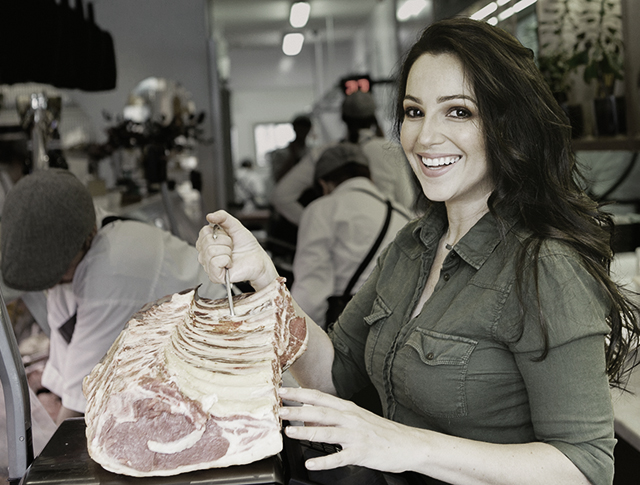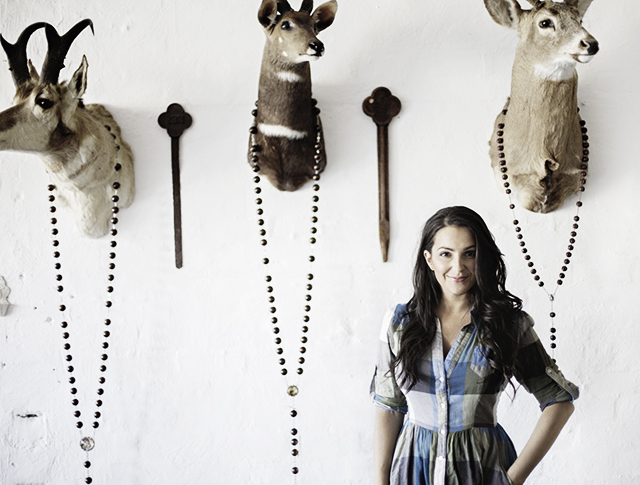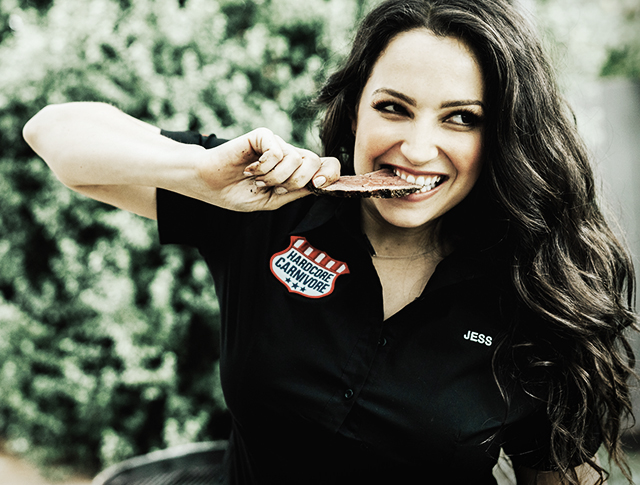 JESS' TOP RATED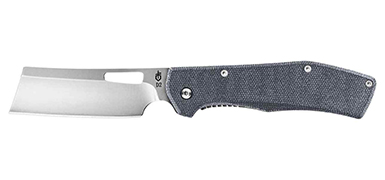 "The Flatiron is a perfect choice for my EDC knife because it does a great job doubling as an impromptu BBQ tool, wood splitter, package opener, anything you throw at it. And let's face it – it's got a great design and just looks cool too."
Shop Now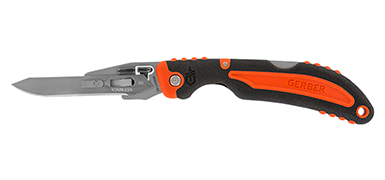 "In meat cutting a sharp knife is everything. Solution? Replaceable blades."
Shop Now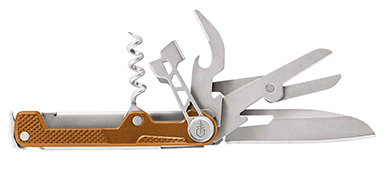 "The Armbar Cork lives in my pocket on a daily basis. Perfect for when I forget my EDC, or when I need to open a wine bottle in a pinch."
Shop Now