Enter to win a chance to own a piece of Gerber Past and Present
In order to celebrate the holiday and honor the past and present of Gerber, we are giving away a Gerber Custom Fastball (designed by you), as well as a late 1970's Sportsman's Folder,  an iconic and sought after knife found only in the Gerber archive.
Enter before 9/24 and two winners will receive:
1. Gerber Custom Fastball
Choose from blade shapes, materials, colors, and a robust library of illustrations and patterns. Anything you see is fair game on this American-made EDC knife.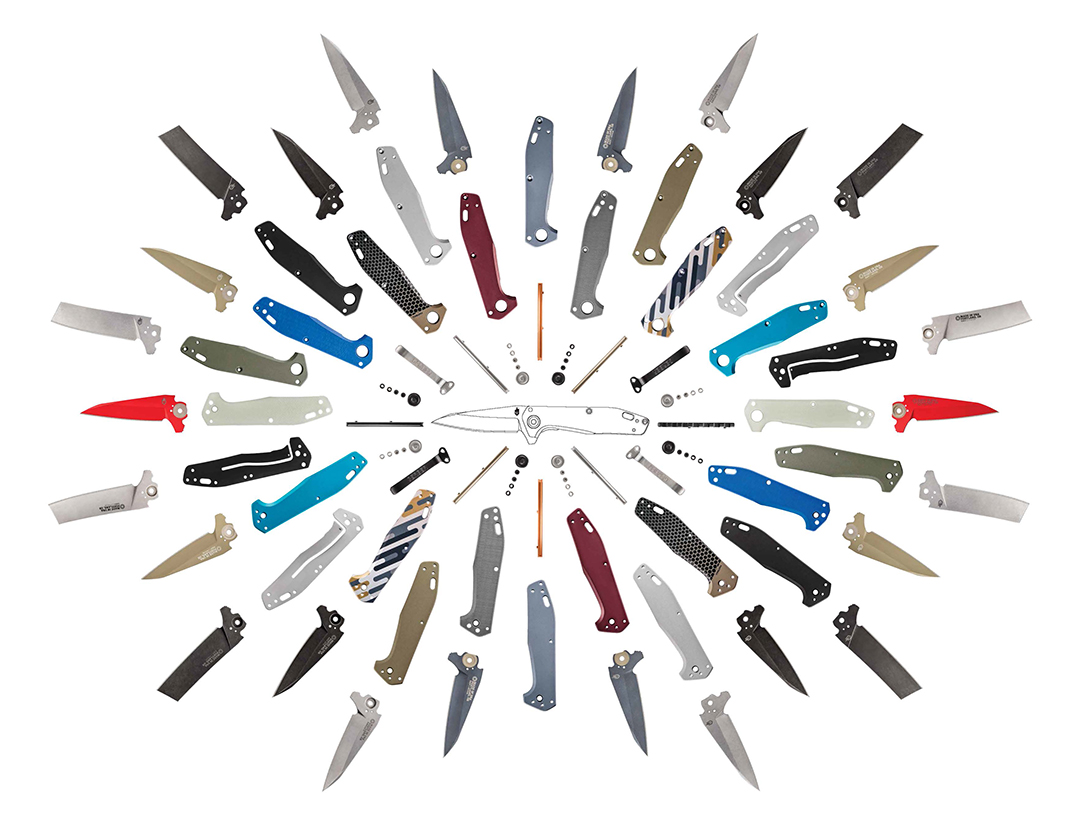 2. Late 1970's Sportsman's Folder
Knife aficionados or casual users will be proud to add this to their collection. Manufactured in Portland in the late 1970's, this classic lockback folding knife is wrought from the finest brass and handfitted with wood inlays and 440c stainless steel.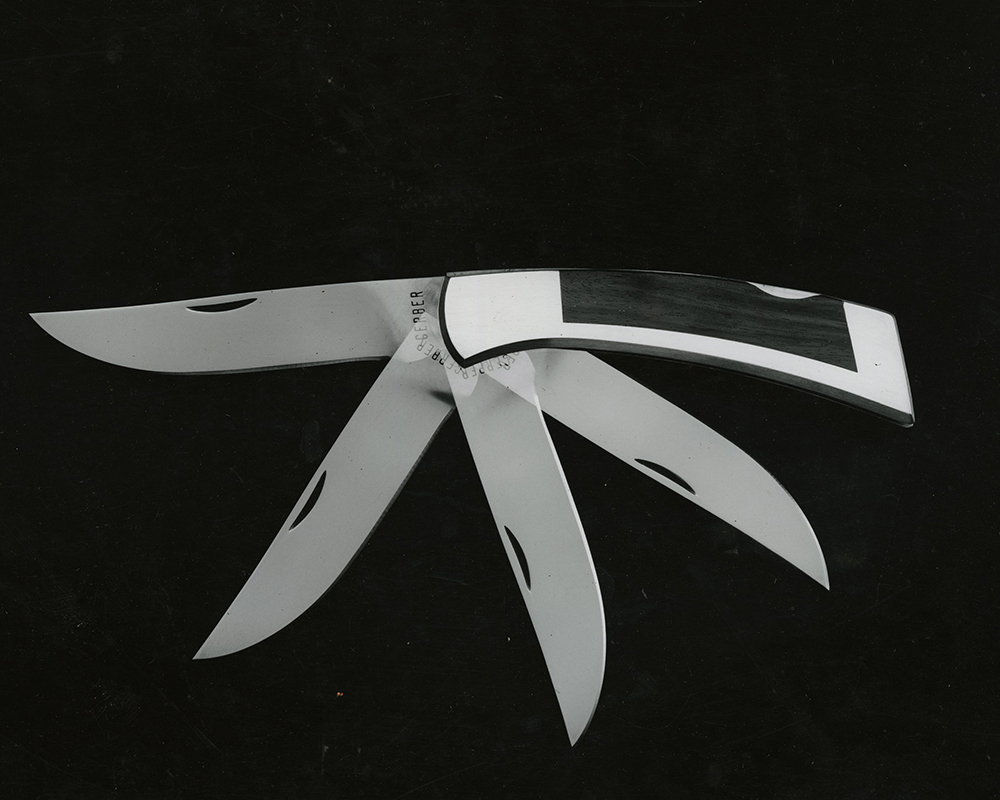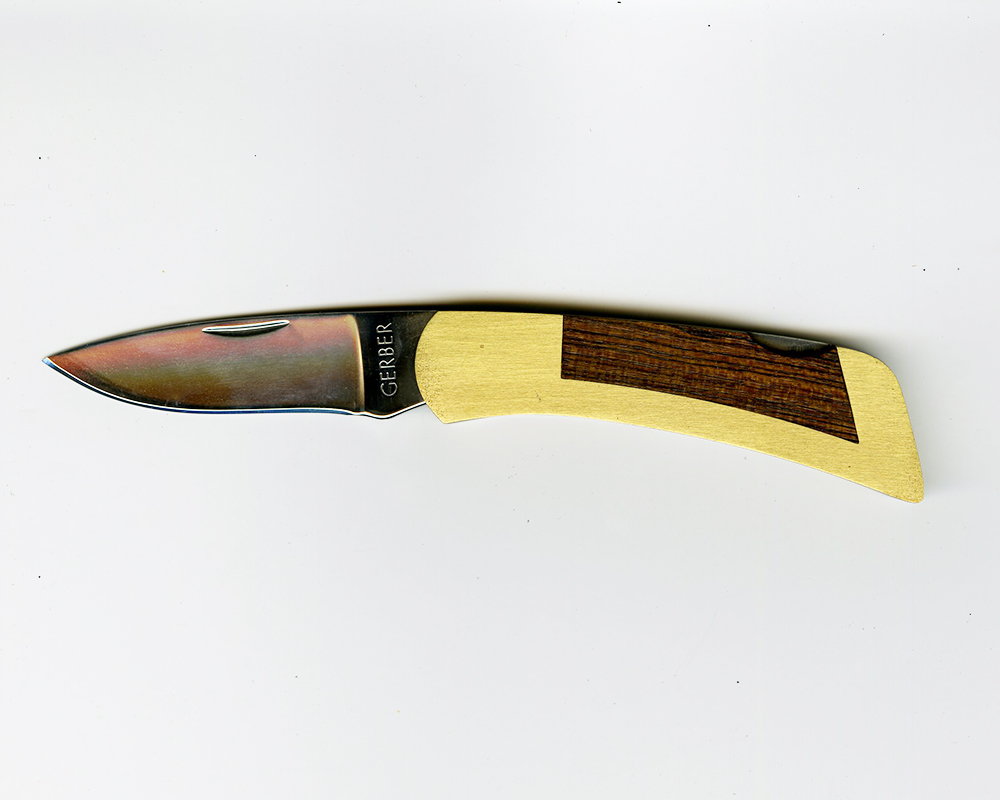 ENTER TO WIN:
Contest details:
Giveaway is open to submissions from 8/24 – 9/24.
Open to residents of the United States only. 
The Sportsman's Folder is not eligible for Gerber's Warranty service as it is no longer in production. Because of this, we do not recommend hard use of this knife.
The winner will be notified via the email addresses that is provided in the entry. After 7 days of no response, another winner will be chosen.
By submitting this form you are agreeing with Gerber's privacy policy and will be added to the Gerber Newsletter.
PUBLICITY RELEASE. Except where prohibited, acceptance of a prize constitutes winners' consent that his or her name, likeness, voice and/or biographical data may be used for advertising and promotional purposes without limitation and without additional notice, compensation, or consent. Submission of content to be posted online constitutes permission for same.